Parallel Lives is a 56 page, limited edition, signed and numbered softbound book cataloging James' solo show of the same name. The book contains 47 plates, documenting James' studio and reproducing every drawing, painting and mixed media work in the show.
We've written a little more about the book on our blog.
Update: We've just released a digital edition of the book. Find it here on the iTunes store and read about it here on our blog.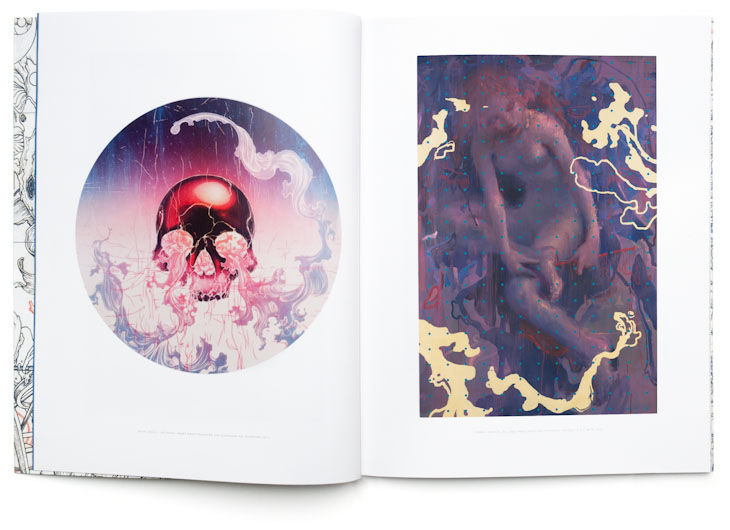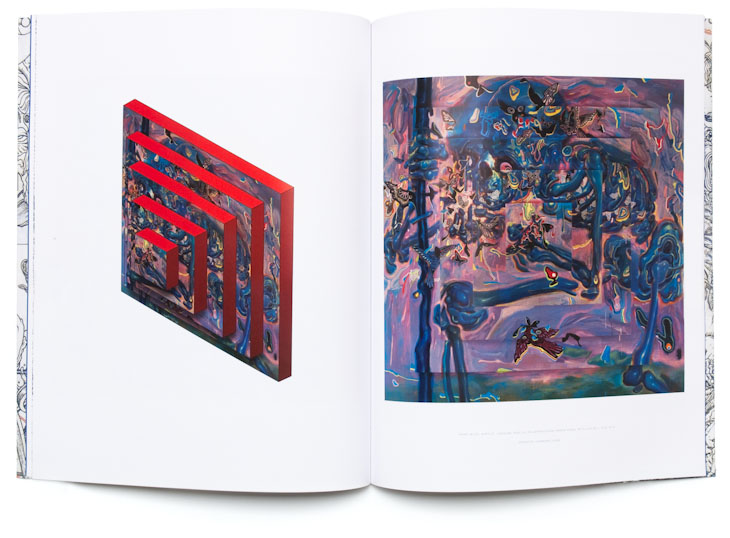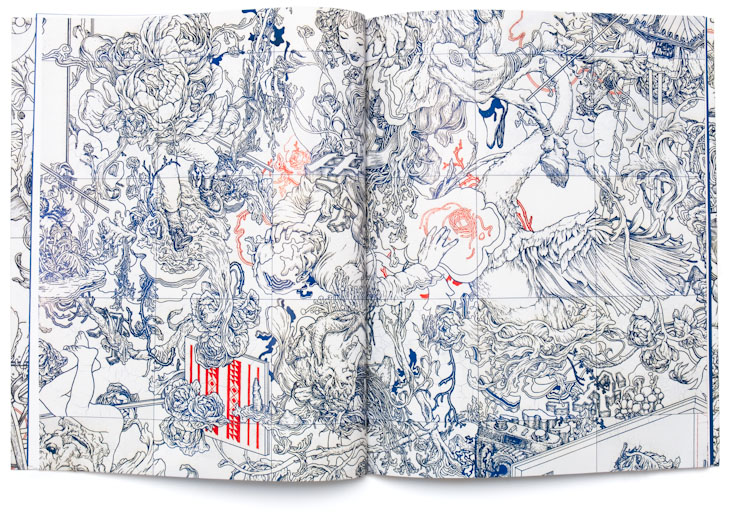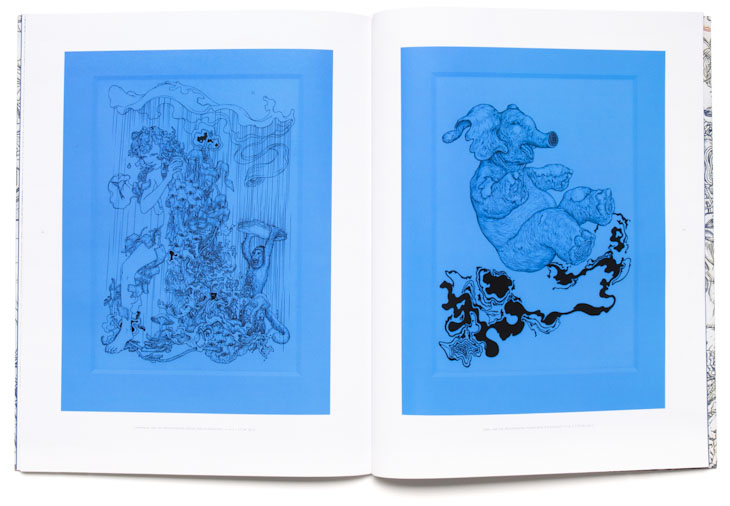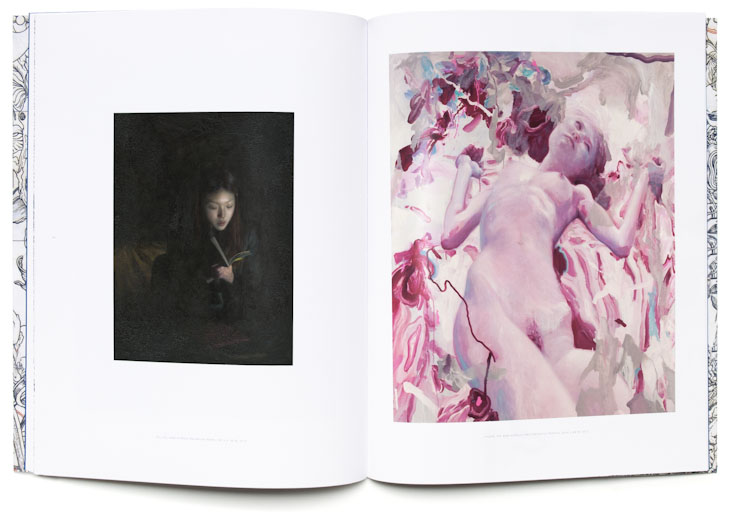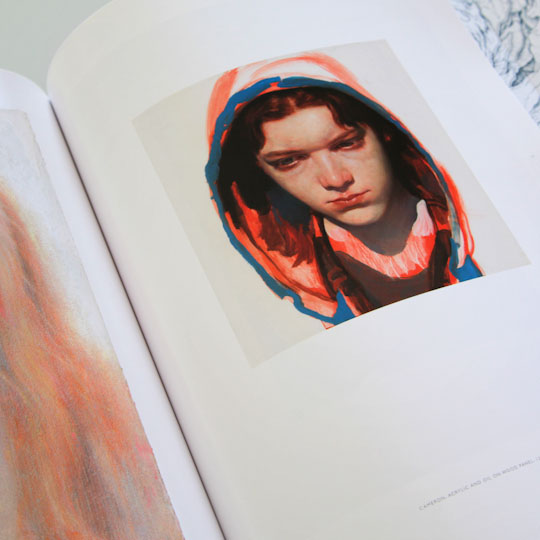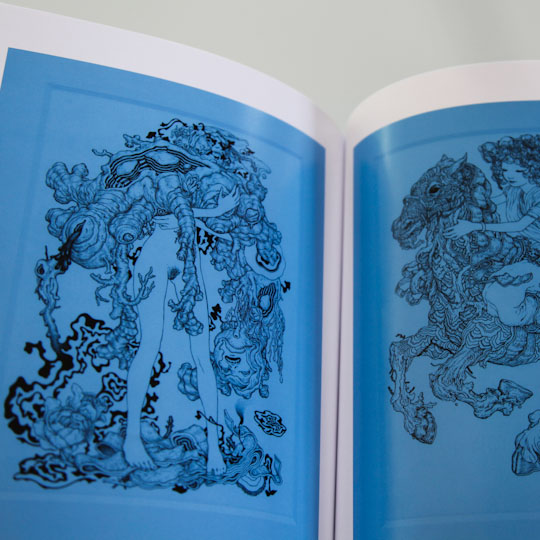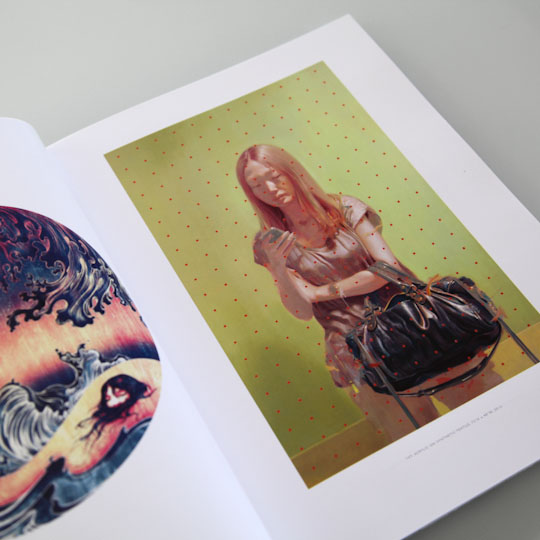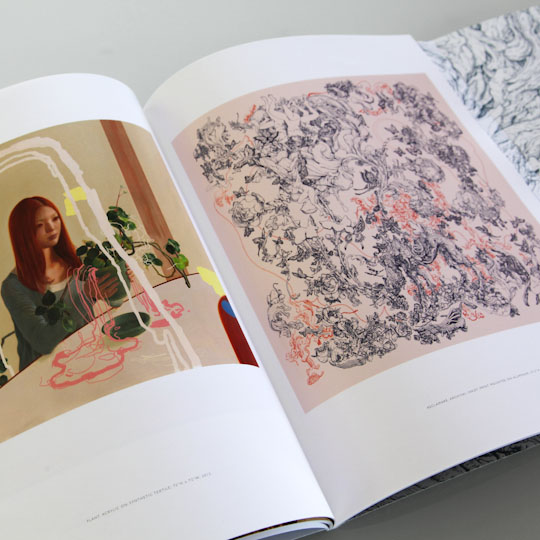 Parallel Lives

Limited edition of 1,000
Signed and numbered by James
56 pages
Book size: 9˝ × 11 ½˝ × ⅜˝
Offset printed and perfect bound